Fortnite: Why is it so popular among millennials?
Users can play it for free or even have a choice to take extra advantages at a very low cost.
One would be that Fortnite's monetization plan is developed with millennials and Gen Zers in consideration. Users do not have to spend a penny to engage in the renowned "Battle Royale" video game. The "Battle Pass" membership, which enables its users to unlock new clothing through obstacles, is then available to be bought by users. By providing gamers access to extra goals and accomplishments, the Battle Pass enhances the gameplay experience. It is crucial to remember that choosing various outfits has no gameplay impact. It is interesting to unlock the costumes even though they do not enhance one's beauty. For all the time one puts into it, it is rather rewarding. Players can always spend in-game money (V-bucks) to quickly unlock clothes if they grow impatient. Furthermore, players can sign in for the Fortnite community for free due to the pricing structure they have kept.
Game's Ability in Social media
Fortnite itself is a part of social media as the players in this game compete against the players who are strangers, a combination of two, or even a friend. If the user has a microphone, they can use it to communicate with their allies and enemies but in case of case their user does not have a microphone their avatars can communicate by sharing the emoticons, the emoticons can even dance as well as make hand motions. The social media presence of Fortnite even does not stop at gameplay. Once the game is over, Fortnite content keeps following the players on Instagram, Facebook, Twitter, Youtube, and many other social media platforms. Moreover, players even post live videos, commentary, and highlights of professional Fortnite celebrities, and players. The ninja can be considered as an example, he is a Fortnite overnight and professional celebrity who posted a recording of himself playing with Drake. The users are watching this video when they are not playing. Through the video of playing Fortnite, Ninja was able to gain millions of followers and subscriptions and followers on many other social media platforms like Twitter and Instagram. However, the ubiquity of Fortnite on social media has increased the game's appeal beyond consoles.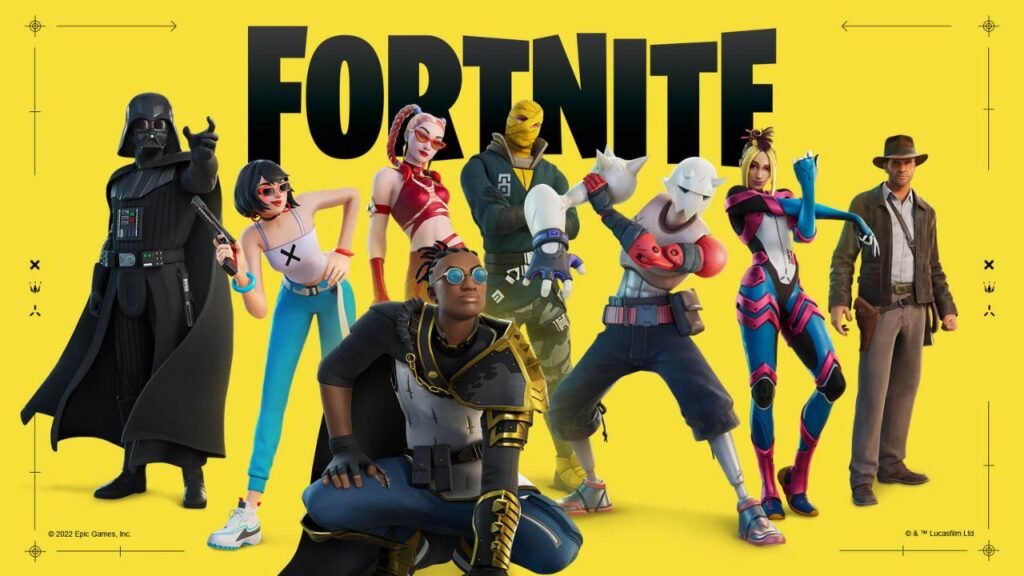 Updating the game according to the feedback of the players attracted more millennials
Fortnite has done an excellent job of incorporating user feedback into consideration and updating the gameplay accordingly. By considering the feedback provided by the players, Fortnite has fixed its bugs, brought new challenges for the battle pass users, and many more. Due to this, players get more attracted to playing and feedback about the changes the game can make for a better experience. Moreover, these upgrades decrease player tiredness while resolving every concern expressed by the community. Players can not become bored of a game if it constantly changes. They can return every week to see the new environment and new features.