Mastering the Art of Conducting Effective Interviews for Assignment Research
Interviewing people is an effective research data collection method that enables researchers to obtain experienced knowledge and insights from people with expertise or experience in the field pertinent to the research requirement. Effective interviews can be crucial data in research methodology, whether researchers are researching a complicated issue or want to better grasp a topic.
These are the main techniques and pointers for conducting interviews that result in useful information for your assignment research:
Establishing Research Goals
It's crucial to define research study objectives clearly before organizing interviews. What precise data does the researcher want to collect? A clear understanding of research objectives can help create pertinent interview questions and drive the general course of research assignment study.

Finding and Hiring Participants
Once research goals have been established, consider potential interview subjects who could offer insightful commentary. Think of subject-matter specialists, relevant experts, or anyone who can provide insight on your study issue. Reach out to them politely and explain the significance of their input to assignment research.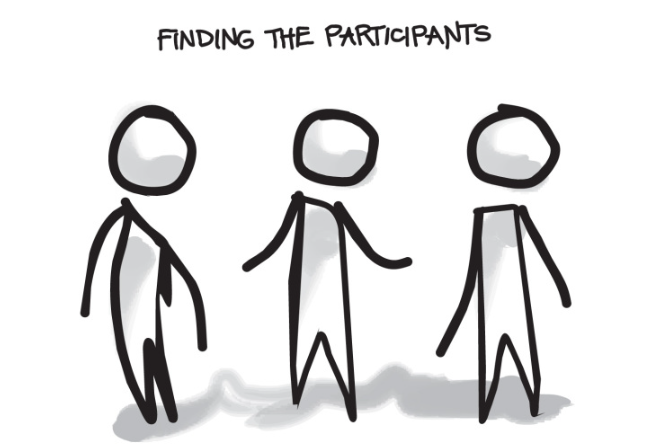 Plan carefully and thoroughly.
A thorough preparation is required for successful interviews. Create a list of well-structured questions related to the research issue that follow the research directions. Open-ended questions are especially helpful since they urge interviewers to go into more detail with their answers. Be prepared to modify related inquiries in accordance with how the conversation is progressing.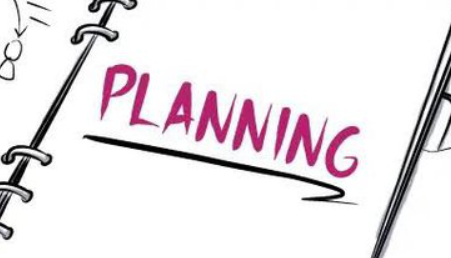 Develop Relationships and Trust
It's important to get along with the people interviewed. Make a warm introduction at the beginning of the interview to let research subjects feel at ease talking about their ideas and experiences. Make sure participants understand the reason for the discussion and that, maintaining ethical considerations, their answers will be kept confidential.
Active Hearing
The researcher's best resource during the interview is active listening. Focus on what the interviewee is saying and expressing, and refrain from interjecting the answers or adding opinions. Encourage participants to express themselves without restraint and use follow-up inquiries to explore further into their solutions.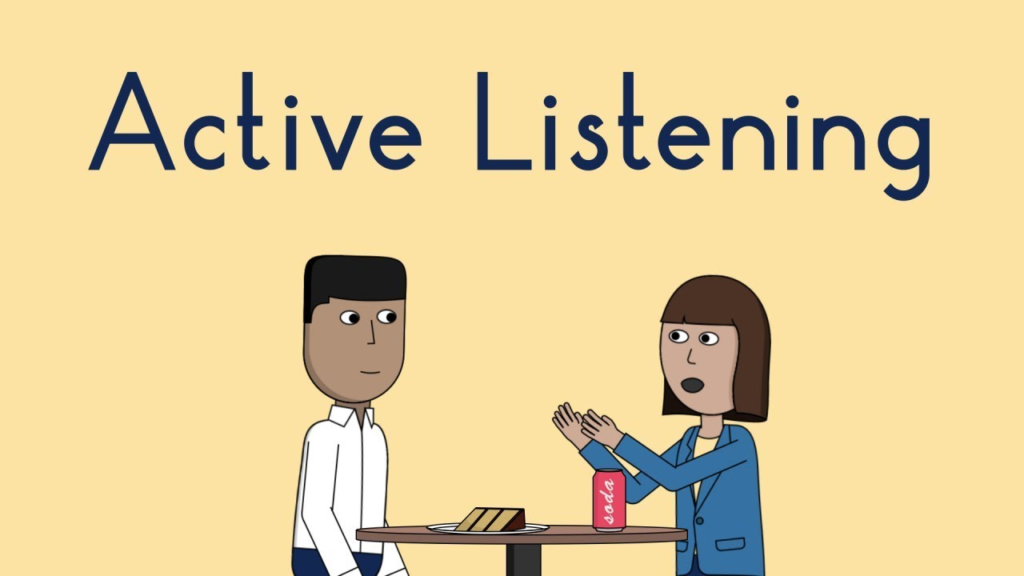 Script and record
With the interviewees' permission, videotape the interviews to verify accuracy. This will enable researchers to recall the conversation and record it verbatim for subsequent review. The process of turning spoken words into writing can be aided by transcription services or software.
Data analysis and coding
It's time to examine and code the interview data researchers have gathered. Finding recurrent themes, patterns, and insights from conducted interviews is necessary for this. Make it simpler to cite research by organizing it in a methodical way.
Maintaining Ethical standards
Throughout the interview process, adhere to the ethical norms of research. Participants must be informed about the research objectives, consent must be obtained, and identity and confidentiality must be maintained if needed. The legitimacy of your research depends on your use of ethics.
Integrate and summarize
After examining the interview data, make a summary of the main conclusions and incorporate them into your assignment. Use quotes or paraphrased words to back up your claims and provide the reader with context.
Conclusion
Finally, give the interview method some thought. What was successful, and what may be improved for upcoming research projects? To enhance your interviewing abilities and conduct future interviews that are more fruitful, researchers must constantly strive to get better.