How to write a Product Review?
Process of writing a Product Review
In this age of online marketing, product review plays a crucial role in influencing other customers. It is a report of a product's customer after using it for a period. The market is filled with many alternatives, and a product's fate is decided based on product reviews.
Writing a product review.
There are different types of product reviews, but all of them follow the following basic format.
Introduction of the product: First of all, the product which a reviewer is going to review needs to be introduced in a catchy manner, and at the same time, there should be brief outlines of the entire review which will let the people understand in a glimpse the notion of the writing. This part's motto will motivate buyers to read the entire thing.
Empathizing the readers: A review of a product does not only comprise the description of a product. Though it is the main aim of the report, it is where one must empathize with the readers because everyone can discuss the products considering their advantages and disadvantages, but only a few can discuss them in line with market demands.
Identifying the target audience: To address the possible customers in a friendly tone, asking rhetorical questions with humanness, a reviewer must identify the product's target audience. A reviewer can engage the audience by denoting the possible beneficiaries of the product. The remaining people will opt for the alternative if the stated group of people are being targeted in such a manner.
Explaining features and benefits: After ending up with the primary ornamental section, it is time for the reviewer to discuss the features and benefits of the product, which will mandatorily include core features, actions, and applications. This section will be addressed by the reviewer so that the readers will visualize through the reviewer that he/she is using the product.
Including additional proof: Customers are very demanding when spending on products. That is why, to influence the customers' decision through establishing the review on a firm base, the reviewer must add proof in the form of his/her denoted points for further clarification and reference.
Summarising the entire review:  The very brief summary at the end of the review will contain the closing statement of the reviewer, which will add the key points and a clear declaration of whether the product should be consumed. The price tag can also be added here.
Publishing the review: Different platforms work differently. Lastly, it is one of the vital points to choose where to publish the review based on the reach of the product and the reviewer, as the review is not written to remain undercover.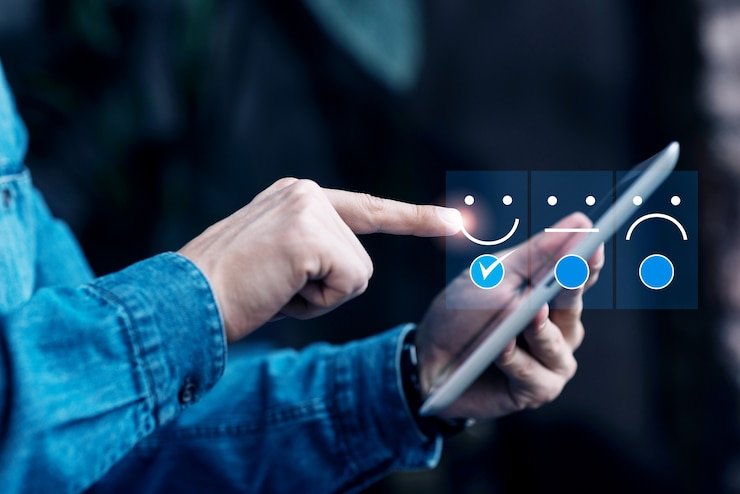 In the ocean of similar products, customers sometimes lose confidence in buying products. Product reviews help them to decide accordingly. At the same time, it helps to share knowledge, drive sales, promote awareness, and build trust.