Brahmastra Review: Despite earning in Crores, 'Brahmastra' is a flop! What are the viewers saying?
The Making
Brahmastra was designed to be a magnum opus. It was made in a way and with a budget that Indian cinema had never done before. The sheer scale and artists involved in this project made it the most anticipated movie for Indian cinema. Immense hopes were riding on it, and audiences expected it to be nothing short of a spectacular theatre experience in terms of storyline, visual effects, dialogues and spellbound performances. This passion project of Dharma Productions and Ayan Mukherjee, the Director of Brahmastra: Part one Shiva, has been in the making for the last 4-5 years, and a whopping 400 crores were spent on it to achieve the dream that Ayan had conceived. All these statistics and numbers intrigued the audience, and the hype rose to an all-time high with its release rumours that began as early as 2020. The entire scenario erupted when the teaser, followed by the trailer, was released on youtube. A barrage of comments regarding the visuals swarmed social media, with people tweeting from around the globe that "This is something else".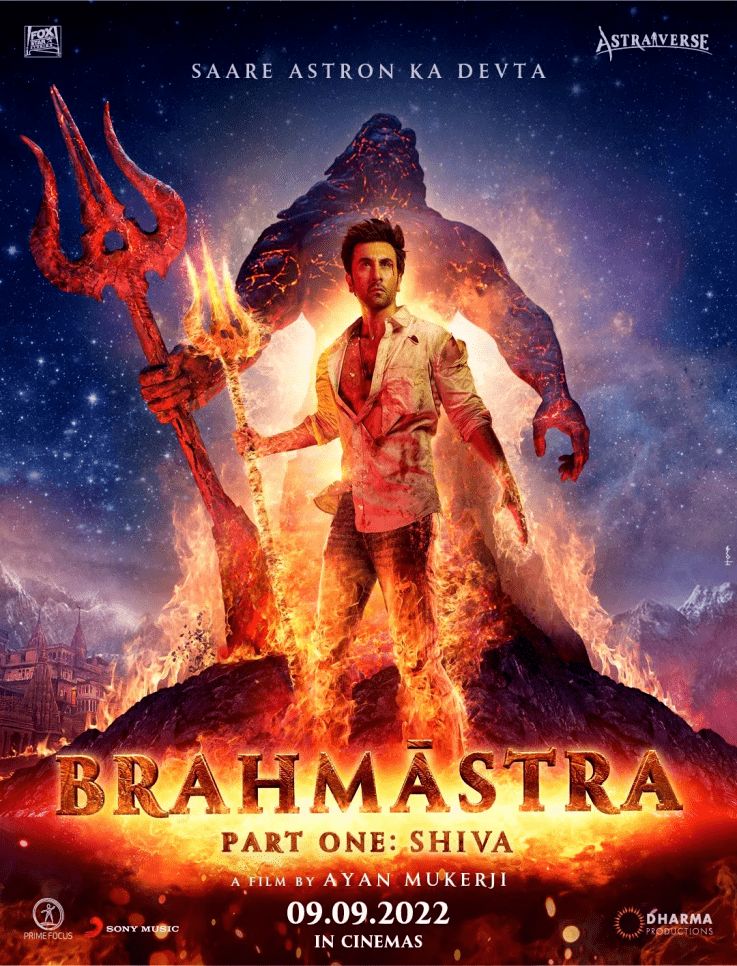 Brahmastra box office: The Expectations
9th September 2022 was the date everyone was waiting for. Brahmastra secured huge returns right from the pre-booking window, which was about 14.5 crores and almost doubled that weekend. But what went down that weekend was truly an unexpected scene. The movie completely fell on its face as the days passed. The hype did steer it so far that it recovered half of its production cost by the end of week 1 but has seen many dips in major metro cities. There have been polarising opinions from the viewers. The only thing that has been appreciated by all audiences and critics put together is the visuals. The sheer scale and perfection in the VFX used in the movie can be easily compared to any popular Hollywood sci-fi movie. This drives the audiences to the weekend theatres to witness this visual treat.
The letdowns
Apart from that, the movie had a lot of underwhelming aspects and one such expressed by the audience was the screenplay. The screenplay is supposed to be the driving force of a movie and is responsible for engaging the audience with the story, but it has been quite disappointing for this one as it was very loose and seemed very hurried and hence, did not keep the audience hooked. Another weak aspect was the use of very flat dialogues. The dialogues did not deliver the seriousness of the plot and failed to showcase the very mysterious yet strong aspect of the story. The movie was named Brahmastra and was adapted based on Hindu mythology, but the inclusion of the mythical aspects was very shallow and not up to the standards and turned out to be a very 90s romantic movie pasted upon a big canvas.