The Art of Writing a Literature Review for Assignments
Introduction:
In academic writing, literature review has a unique position as it acts as a foundation for guiding the assignments. Other than just a normal summary, it can be described as an art form which requires finesse, strategy and clarity. It also helps describe the key elements that transform a literature review into a masterpiece. 
The Purpose and the Essence: The literature review generally has three goals:
Demonstrating acquaintance with existing scholarship, identifying gaps and disputes and setting the stage for your research. It is also the most important part of an assignment. One can gain readers' trust by proving an authority on the issue. The importance of this section can be seen in its educational worth and capacity to create the tone for the rest of the work.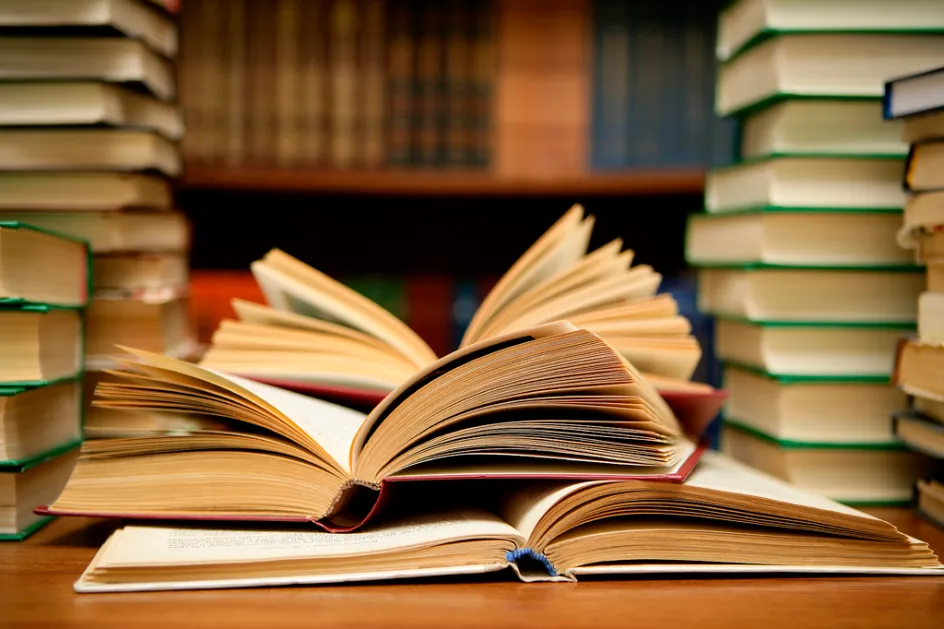 Picking a Colour Palette: The selection of sources is important for the creative undertaking. The artistic palette consists of books, peer-reviewed journals and conference papers. Using traditional and modern sources helps create a comprehensive picture of the subject. These choices also help highlight your interest in other viewpoints and give your literature evaluation more depth.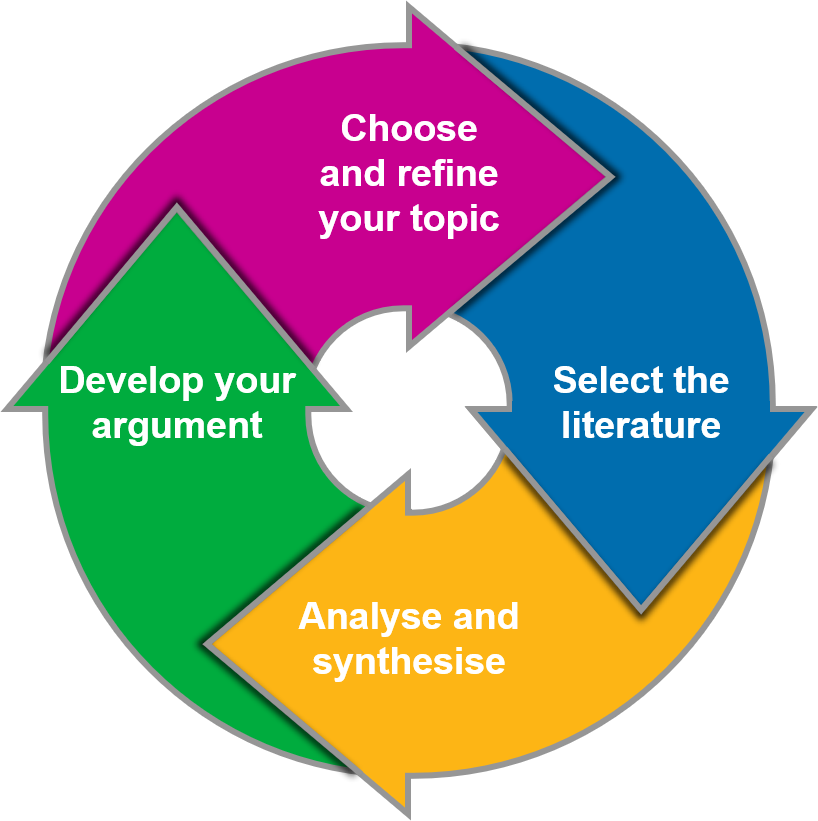 3. Creating the Framework: The literature review needs a well-thought-out structure, such as a good picture requires a solid composition. Thematic and chronological approaches are also some of the common choices. The theme approach collects the sources based on common ideas, in which the chronological approach showcases the overview of the topic's development. Based on
which the chronological approach showcases the overview of the topic's development. Based on the chosen approach, it is important to be concise and coherent.
4. The Synthesis Symphony: The concepts in the literature review act as a symphony. It is not sufficient to simplify the list of sources. One must conduct a well-balanced synthesis. Identification of trends, comparing results and extracting significant ideas. The various voices are woven into a single, enlightening symphony by this compelling story. A synthesis can be seen Between the previous study and the present input.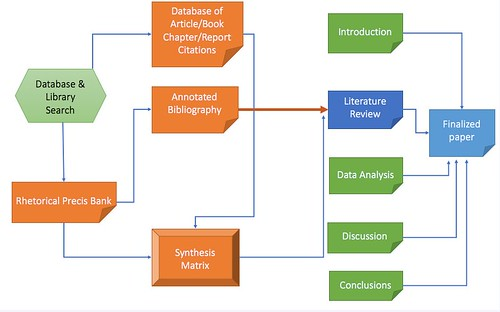 5. Overcoming Dissonances and Gaps: The discordant parts whan be frequently seen. Based on this,  your literature assessment should identify gaps and disagreements. You provide the groundwork for your investigation by pointing out where the academic dialogue falls short or where disagreements are still open. This critical viewpoint places your task into the larger conversation and demonstrates your analytical abilities.

Artistic Creation: The literary review supports the aesthetic stamp. It balances between respect for the body of research already done and objectivity. The equilibrium showcases the capacity for critical analysis and substantive contribution to the field. Paying close attention to the citation style is necessary. Additionally, upholding academic integrity and using accurate citations point readers towards additional research.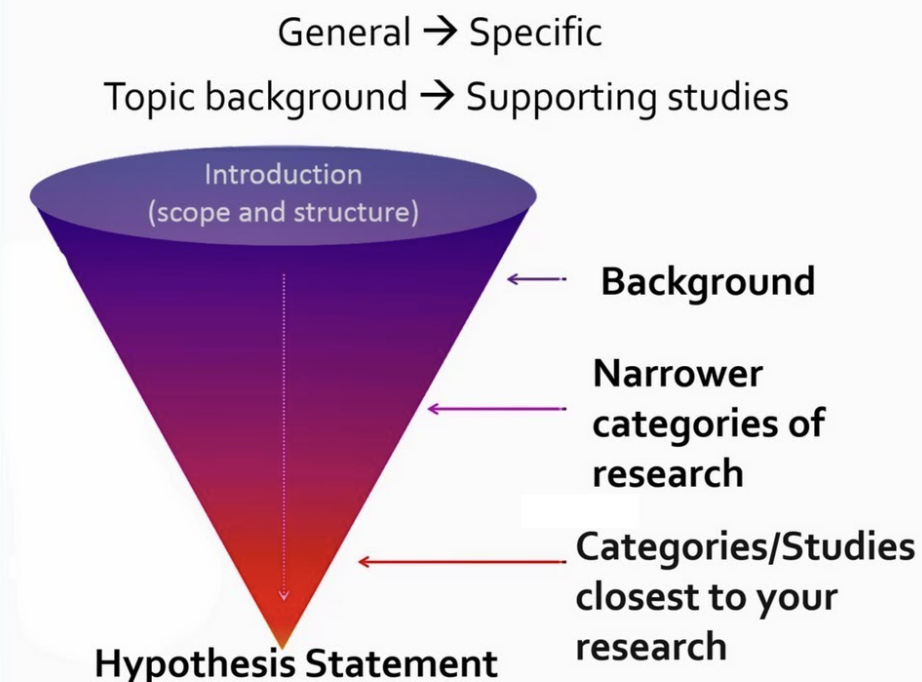 Conclusion: Learning to write a literature review is an elusive journey involving involvement, synthesis and analysis. It also includes a narrative that instructs, critiques and establishes the framework for contributing towards the published research.