What happened to the Airtel network in the city?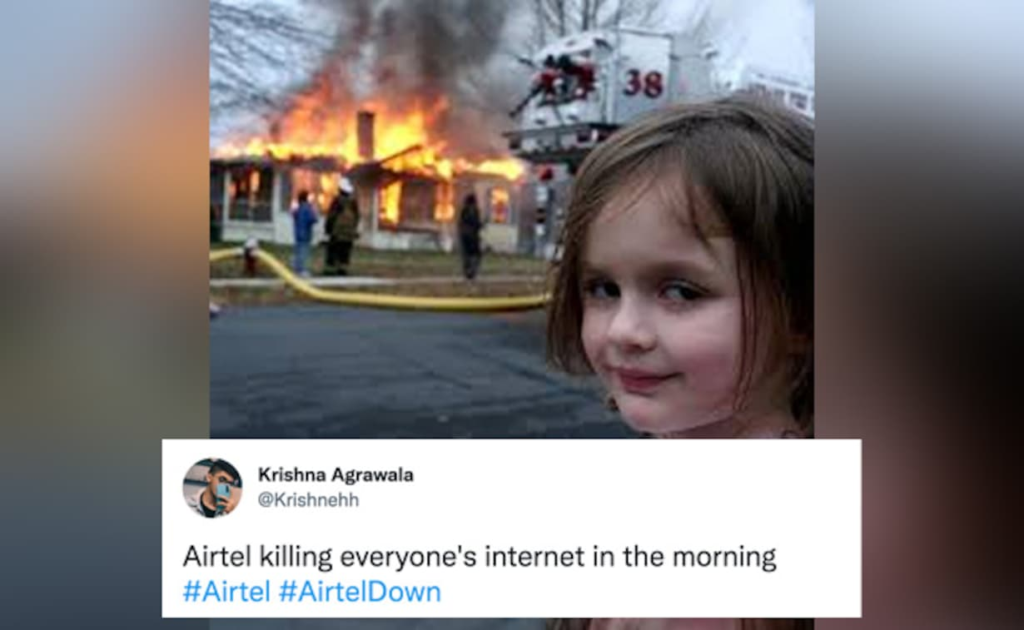 Airtel: The telecom giant
Airtel is India's largest telecom service provider, with about 491 million users in 2022. They came into the picture and took the market by storm in 2017-18 when they proposed aggressive and competitive internet rates against Jio, who had revolutionized the Indian Telecom sector with their attractive free internet plans for a year and high-speed 4G connectivity. Airtel took its time to adapt to the 4G technology and shifted slowly but steadily, making all their towers across the nation highly potent and would give users proper connectivity no matter where they were, from the villages in the mountains to urban metro cities. Existing Airtel users had the best benefits for sticking to their network, studded with various discount offers. Even though they charged slightly more than Jio and immediate competition Vodafone, they had the upper hand in providing the most reliable connectivity across the nation.
Reliability upon mobile data
In recent times people have gotten accustomed to being on the internet throughout the day because of daily data availability. People post photos, chat online, watch videos and movies on OTT platforms, and study various courses. Most importantly, after the pandemic, many people and companies have started to allow people to work from their homes. To do that, employees need high-speed internet and a laptop; in many areas, broadband services are not as reliable or even available. Therefore, they rely on mobile phone data or portable wifi dongles that use the sim card.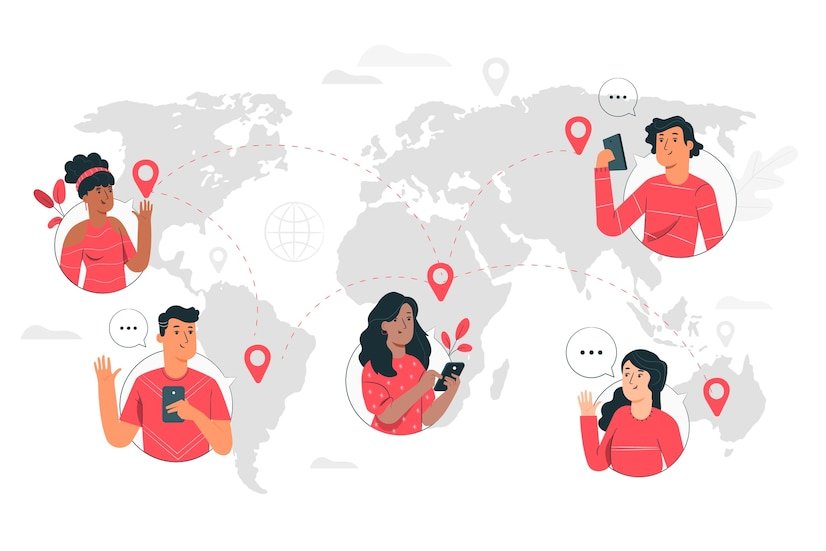 Airtel Network down In Kolkata
In the last few days throughout West Bengal, many people have seen absurd behaviour in the Airtel network. Most of the time, the network was low, or the internet was inaccessible throughout the day. Even if the internet was connected, the speeds were so low that websites did not open, and nothing could be done. This scenario continued for more than a day in some locations, and people got extremely furious due to the unavailability of a network and low internet speeds. Many people tweeted and made Facebook posts asking Airtel India about the issues in the hope of some answers. Many people could not submit their work, students had exams which got hampered as they could not submit due to network availability and internet connectivity issues, and people missed flights because they could not download the boarding pass on time. Even after repeated complaints and tweets that flooded the internet, there is still no official response from the company addressing the issue. People are losing faith and threatening the company about switching to other operators if such irresponsible behaviour continues. Many parts of the state face these issues, and there is no confirmation regarding why and how this is happening. Users from other telecom operators have found this a sweet opportunity to troll and make memes about Airtel and their pathetic customer service and network issues. #Airteldown is trending all over social media, and people are getting more creative with their jokes and trolls.